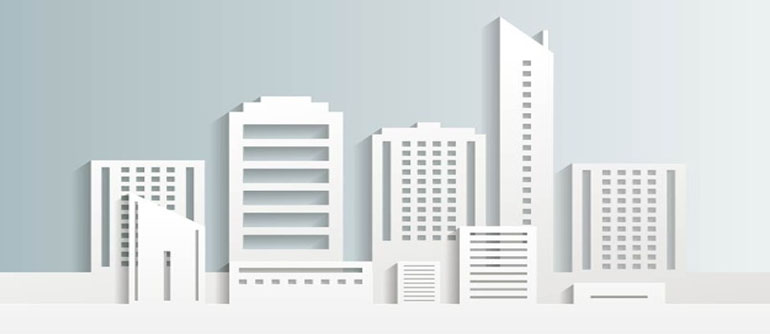 Best business locations in the Philippines
Putting up a business is no small matter, there are a lot of things that a business owner needs to take into consideration. One of those things is where to put up the business, why? The place or location that a business operates largely contributes on the growth of the business no matter the nature of the business. Operating in a low level competition area is not always good, chances are the reason for there being low to no competition is there's really no business in that particular area. On the other hand operating in a high level competition area may also be detrimental to the business as bigger and popular businesses tends to overshadow smaller ones, so it very important to take the time to study your prospect business location. As such we have mentioned a few cities where we think it's ideal to start a business in no particular order.
Makati City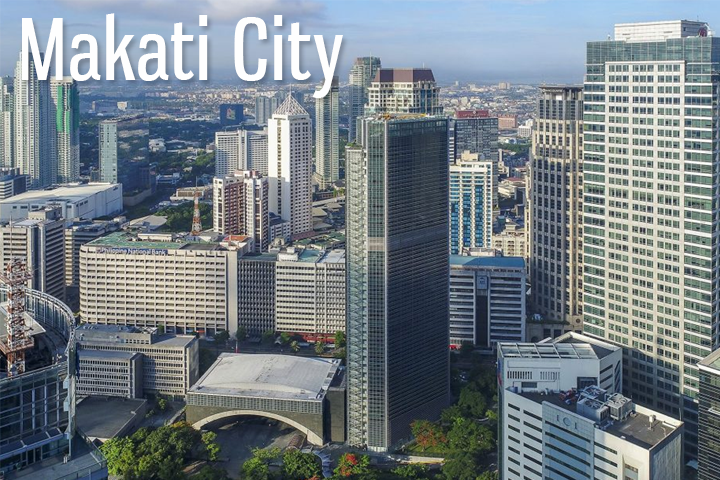 Makati City can be said as currently the number one financial city and commercial hub in the Philippines. With more than 40% of the top 1,000 multinational and local corporations based here, with 31% of Information Technology Buildings as well as 60,000 establishments that include 4,000 bank and finance-related institutions there's particularly no reason for entrepreneurs to ignore the opportunities in doing business in Makati. In terms of infrastructures Makati can be considered highly developed with the availability of various forms of public transportation like the Metro Rail Transit (MRT), numerous bus lines and jeepneys. One more thing that Makati boast is their Real Estate, major local developers have spent recent years in developing Makati making it a prime location not only for commercial as well as residential further enhancing the appeal of Makati towards both local and international entrepreneurs.
Makati is well considered by professionals as an ideal place to work at which can be considered great opportunity for businesses that operates here, if you're a business looking for professionals just being based in Makati might give you more appeal towards applicants compared to other businesses located in another area. If you're a business that provides service the amount of people living and working in Makati ensures a large market no matter your product/service might be.
Another benefits waiting for Business owners that will do business in Makati are IT Zone buildings allowing the locator to take advantage of the following PEZA incentives:
Income tax holiday (ITH) or exemption from corporate income tax for four years, extendable up to a maximum of eight years.
After ITH period, the option to pay a special 5 percent tax on gross income in lieu of all national and local taxes.
Exemption from duties and taxes on imported capital equipment, spare parts, supplies, raw materials.
Domestic sales allowance equivalent to 30 percent of total sales.
Exemption from wharfage dues and export taxes, imposts and fees.
Permanent resident status of foreign investors and immediate family members.
Employment of foreign nationals.
Simplified import and export procedures
Taguig City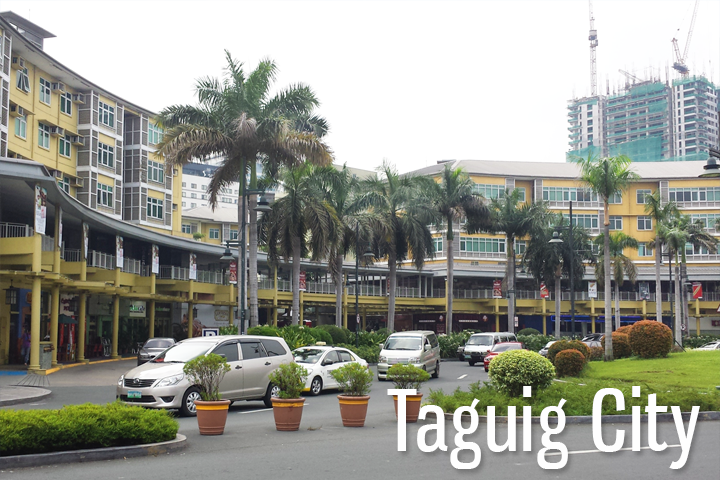 Before Taguig city or officially the City of Taguig was only a thriving fishing community but now upon the improvement of Fort Bonifacio they now have a highly urbanized premiere first class financial city on the rise. Fort Bonifacio can be divided into three parts namely Bonifacio Global City, Mckinley Hill and West Mckinley, these three are the highly urbanized parts of Fort Bonifacio which was improved and developed by Megaworld Corporation a leading Real Estate Developer here in the Philippines. It's thanks to them that these locations have risen and is rapidly transformed at a level that can contend and surpass other financial city in the Philippines.
Taguig City is the headquarters to 16 universal and commercial banks, 10 rurals banks, 1,126 manufacturing firms, 243 restaurants, 2 Shopping Malls as well as 24 cottage industries and 7,776 registered commercial and industrial establishments. Business owners in Taguig City enjoys low tax rates, ease of doing business and efficient government process and service. The city conducts Business One-Stop Shop (BOSS) which takes fast-tracking of procedures to the next level (to further explain Boss is an annual event set up in Taguig City Hall Auditorium to streamline the processing of business registration and Renewal of business licenses) which further enhance the ease of doing business in Taguig. Several PEZA buildings are also located in Taguig City available for business owners.
Quezon City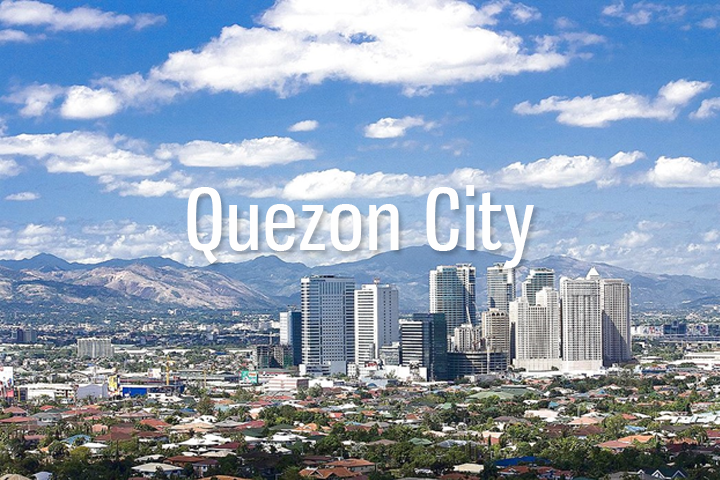 Quezon City, national capital region's largest financial city with 74,195 registered business. Home to Philippines leading schools and universities, media networks, large scale malls and multi-purpose arena for events. Leading developers seeing the opportunities in Quezon City has been transforming the city putting up new hotels, luxury residential buildings and entertainment venues further boosting Real Estate Value in the area. With all these it's no wonder that Quezon City remains attractive to the eyes of business owners this holds true to BPO industries that have been popping up in many areas namely UP Techno hub as well as Centris Cyberpod 5.
Seizing the moment Quezon City Government have put in more and more effort in attracting business owners with fast and efficient government process that greatly benefits new and existing businesses, for example putting up One Stop Shop (OSS) where are government LGU's involved in business registration as well as renewal are setup up in one location to streamline filing and processing, Online Business Registration, Tax Payment even opening government departments during Weekends just to make the process even better, faster and efficient.
Unsure how and where to start? Ask pinnacle now! you may email us at ask@pinnaclesources.com or call us at (+632) 576-9089.
Connect with us for useful business articles, blogs, how-to and more!
Linkedin: /pinnacle-sources-global-consultancy-inc-ph/
Facebook: /PinnacleSourcesGlobalConsultancy
Join our Linkedin Group and talk to us!
Linkedin Group:
PSGC – Philippines Business Forum
https://www.linkedin.com/groups/10393232
We also have wechat!